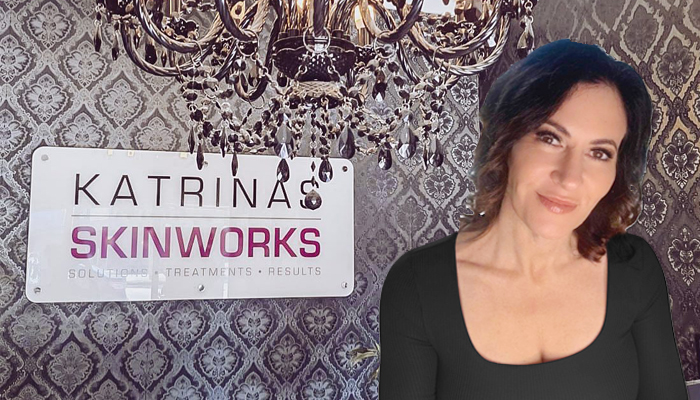 katrinas-skinworks-welcome
WELCOME TO KATRINAS SKINWORKS
At Katrinas we care most about providing our clients with the highest quality service, using the latest technology in a professional and welcoming environment. When you visit us, it is always our intention for you to have the very of best of service, an amazing treatment and an overall positive experience.
Everyone's skin is different, so all our treatments are meticulously tailored to suit you.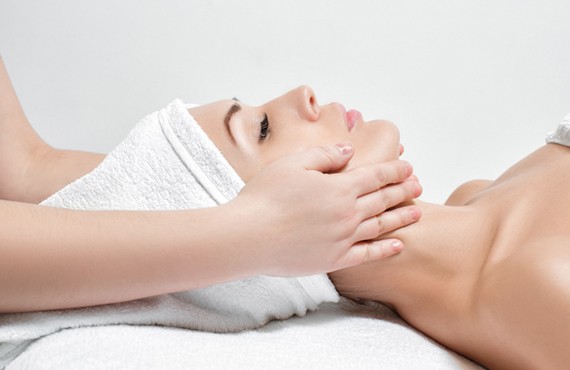 We specialise in the health of your skin and offer a quality selection of professional treatments and products to deliver real results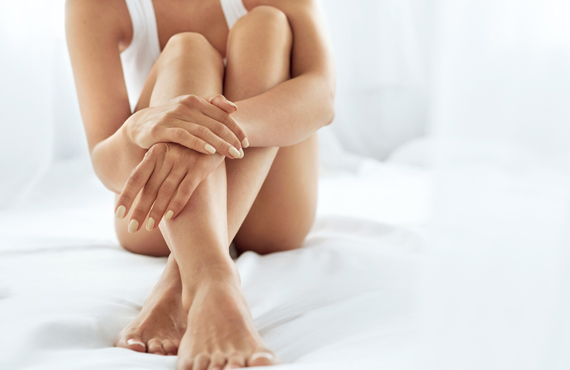 Offering a range of Hair Removal options from Sugaring, IPL Hair Reduction and Electrolysis. At Katrinas we have you smooth and hair free.
Slide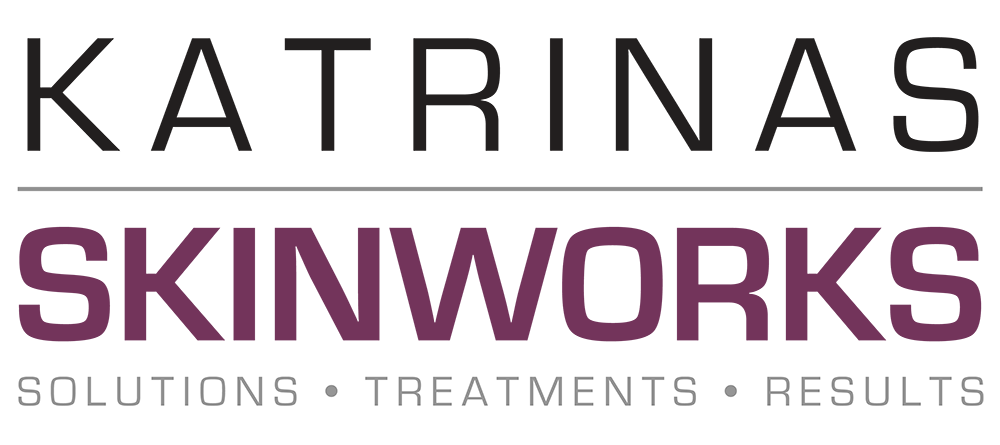 REASONS TO BOOK WITH US
Mel Anderson
I've been going to Katrina's for a few years now. All the ladies are perfectly professional. Great customer service, friendly, listen to your needs. I always leave feeling fabulous.
Wendy Murray
I visited the Burpengary salon today and felt like a Princess. The staff are friendly, professional and love their work. From the friendly greeting as I walked in to the massage chairs & all the little extra touches that make this place stand out from anywhere else I've ever been too. I would HIGHLY recommend Katrina's to anyone that is looking for great service and results in a beautiful environment full of all the little extras you don't get anywhere else.
Samantha Bradshaw
I enjoy my experience at Katrina's from start to finish. All staff are professional and knowledgeable with caring natures. The facial products are incredible with A class results and very affordable. Don't hesitate just call and book for a wonderful beauty journey
Karen John Roper
I really love that I can go to one place for all my beauty needs. The staff are really friendly and know your name. You almost feel like part of the Katrina's family.
Byron Cann
I cannot recommend Katrinas highly enough. I have had several laser treatments at the Burpengary salon. The change in my skin has been nothing short of extraordinary! The therapist checked in on me following every treatment on the following days after treatments. If you are looking for a professional, kind and welcoming environment than you need look no further than Katrinas Skin Works!
Caroline Bradford
I recently visited the Strathpine clinic, the therapist did an in-depth assessment on my skin and recommended a skin care routine to suit. My skin feels so soft and amazing!! I have never felt so comfortable in my own skin and I now feel confident leaving the house without makeup. In love with the Lira products. Thank you.
Sharon Wiley
The well trained staff. The care and the experience is exceptional. the products do exactly what the staff say they do. I've been going to Katrinas for 8 months and my face has so much less pigmentation, texture so much smoother, glowing and best of all younger. You won't be lead astray by this company. They are the best.
Amy Rashid
I would highly recommend Katrinas Skinworks. The staff are highly knowledgeable and very professional. I have loved every experience I have had including tanning, waxing and facials. well worth the money for some well deserved "me" time. Love this place!
Chloe Louise
A huge Thankyou to the girls at the Taigum salon for the amazing services (waxing and massage) provided to me this morning. I feel like a whole new person! Just what this exhausted Mumma needed.
Bronwyn Platt
Today I went and had a beautiful relaxing facial at Katrinas which just felt amazing and so over due. So I thank you as a team for providing me with the best service and the salon was so clean and felt so good. Thanks again
Shannon Mcgregor
I just had the epi-plaining treatment done and I would 100% recommend this treatment to anyone! The amount of dead skin that came off my face was crazy – I was amazed and can't believe how soft my face feels now ! Will definitely be coming back to Katrinas Skin Works for more treatments.
Monique Robinson
I've been going to Katrinas since I was 11 and I'm now 20 and can honest say, I would never go anywhere else! I get sugaring, tanning, nails, facials, makeup, everything and all their lovely staff never fail to impress me. At Katrinas they go above and beyond in their services. Katrinas Burpengary makes me feel right at home. I would 100% recommend Katrinas
Kylie Anne
Every time I walk into Katrinas I feel like I am being welcomed home. All the ladies there make you feel completely comfortable and ensure you receive the highest quality in beauty, hair and nail treatments. I would highly recommend Katrinas to anyone who is looking to be treated with respect and the highest quality of customer service.